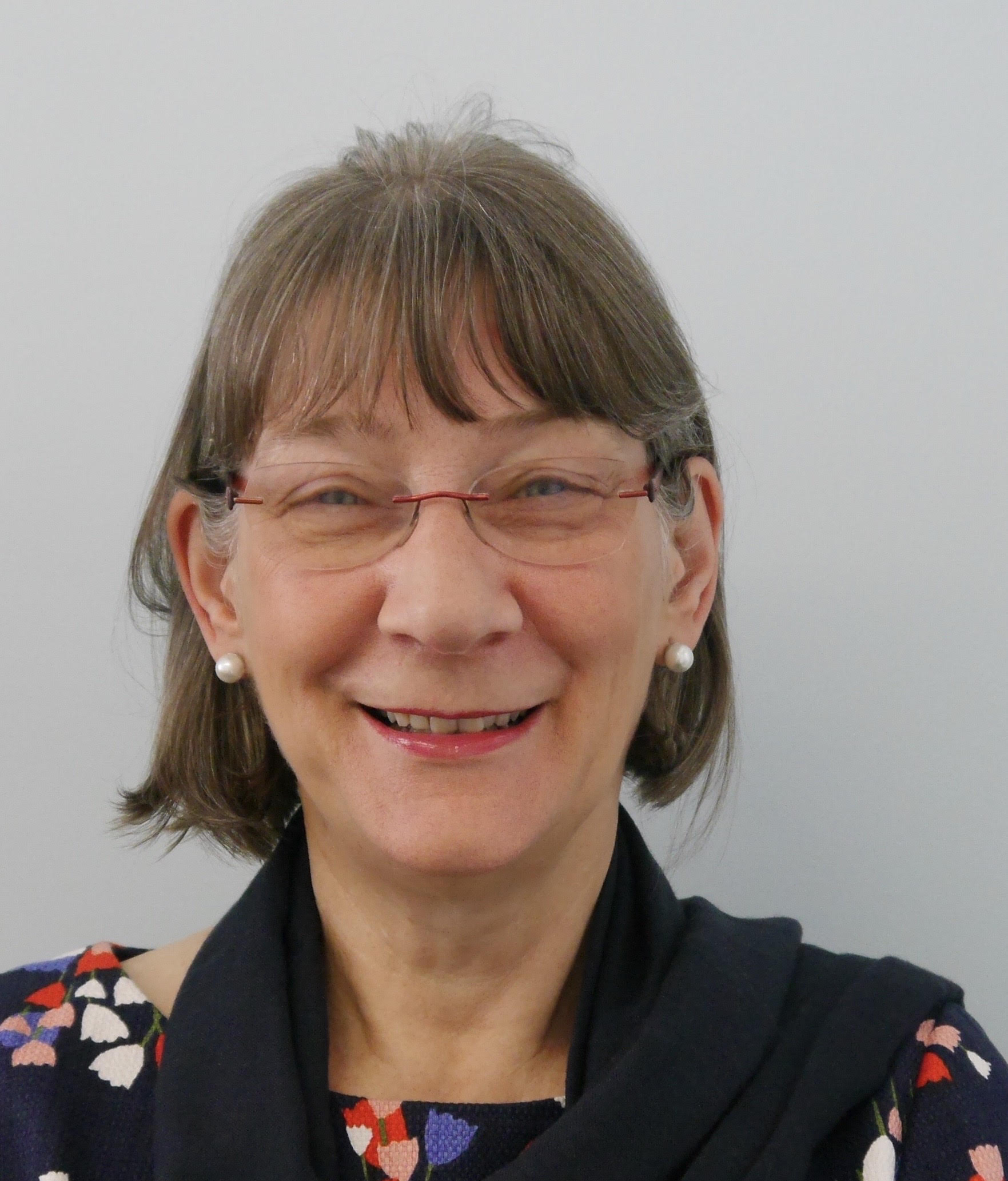 CBE, BDA, MSc, MBA, FDSRCSEd, FDSRCPS(Glasg), FFPH, FFGDP(UK)
Member
Retired Chief Dental Officer, Scotland
Margie was appointed Chief Dental Officer in May 2007 and was previously Consultant in Dental Public Health in NHS Lanarkshire. Before moving to Lanarkshire in 1994, she worked in Fife and Lothian as Chief Administrative Dental Officer and in clinical dentistry respectively.
She has held positions as board member at NHS Health Scotland and has chaired the dental committee at NHS National Education for Scotland.
Born and educated in Edinburgh, Margie graduated in dentistry in 1978 from Edinburgh University from where she also gained an MSc in Community Medicine in 1985. She completed an MBA from Heriot-Watt University in 1996. She is a Fellow in dental surgery of the Royal College of Surgeons of Edinburgh and the Royal College of Physicians and Surgeons of Glasgow and is a Fellow of the Faculty of Public Health and the Faculty of General Dental Practice.
She has also  held posts as Honorary Senior Lecturer at St Andrews, Glasgow and Dundee Universities. She was President of the Council of Chief Dental Officers 2017-2018
Email: a1margietaylor@gmail.com