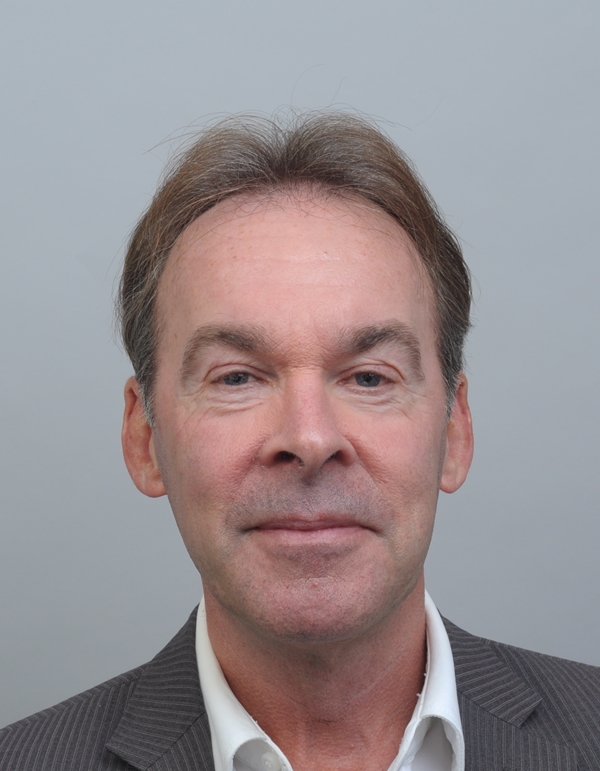 Having served CECDO earlier as President in 2011 and 2012, I am pleased to step in as acting president for 2020. Oral health is very much in the process to emancipate itself from an isolated health domain into a full fledged member of the public health community. And quite rightly so as mouth diseases are by far the most common noncommunicable diseases with 3.5 billion people suffering worldwide.
Our region Europe is no exception in this. Unacceptable as the majority of oral conditions is preventable. Apart from pain and discomfort oral diseases account for a large economic burden. This involves the costs of treatment as well as costs due to absenteeism at work and at school.
As a network of chief dental officers CECDO plays a pivotal role in reducing this burden by exchanging views and experiences, liasing with relevant national and international organizations, advising governments and keeping a database.
Like any health domain the COVID-19 pandemic has a serious impact on oral health care. More than ever before we must join hands and stand together to guarantee adequate care for our citizens. CECDO is ready for this.
Email: paul.boom@hotmail.com